Keynote Speakers
EPOS 2006 keynote speakers are Rosaria Conte (Rome, Italy) and Nigel Gilbert (Surrey, UK).
The titles of invited talks are as follows: "From Simulation to Theory (and Backward)", by Rosaria Conte; "Kiss and Tell: In Praise of Abstraction", by Nigel Gilbert.
Below, a brief biographical sketch of EPOS invited speakers.
Rosaria Conte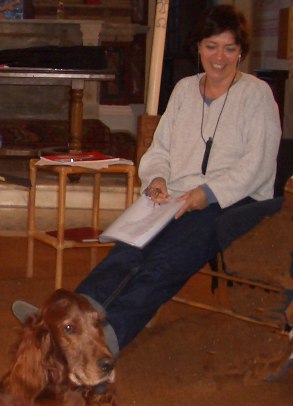 Rosaria Conte is Professor of Social Psychology at the University of Siena and Project Coordinator of the Laboratory of Agent-Based Social Simulation at the Institute for Cognitive Sciences and Technology , CNR, Rome. She has published more than a hundred of high level contributions in the field of cognitive sciences and agent-based simulation. She is co-author of the book "Reputation in Artificial Societies. Social Beliefs for Social Order".
Nigel Gilbert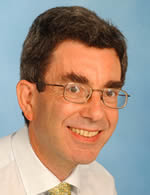 Nigel Gilbert is Professor of Sociology at the University of Surrey and Director of Centre for Research on Simulation in the Social Sciences. He is editor of the Journal of Artificial Societies and Social Simulation and President of European Social Simulation Association. He is co-author of the book "Simulation for the Social Scientist".